KOOHEJI SAFETY COLLECTIONS
FEATURED CATEGORIES
The Most Popular Shop in Bahrain
FEATURED PRODUCTS
Amazing creations from our designers.
COMMERCIAL RANGE: Pioneer DESCRIPTION: The mask is light and comfortable. The internal nosepiece is made of velvet/sponge double-layer. There are no exposed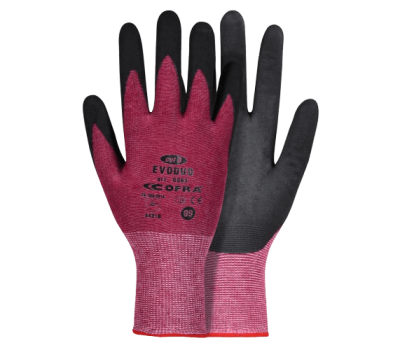 Deal Of The Day
EVODUO – Gloves Cofra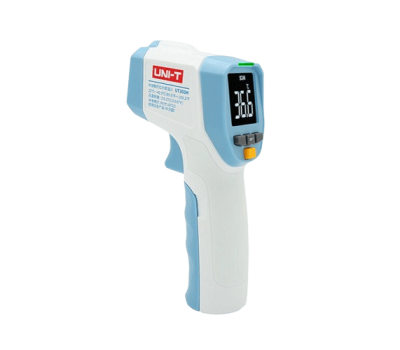 Deal Of The Day
UT305H Non-contact Infrared Thermometer
Kooheji Industrial Safety
Kooheji Industrial Safety is an independent family establishment which has been trading over 50 years now in the Kingdom of Bahrain. It has two separate divisions – one for the Personal Protective Equipment and other division mainly focusing on the casual and trendy foot wear and apparels.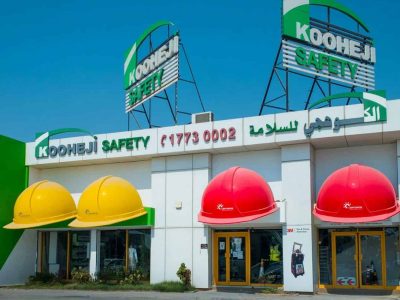 Kooheji Industrial Safety, a leading provider of safety equipment for industries in Bahrain, will showcase new line of products from Ho...